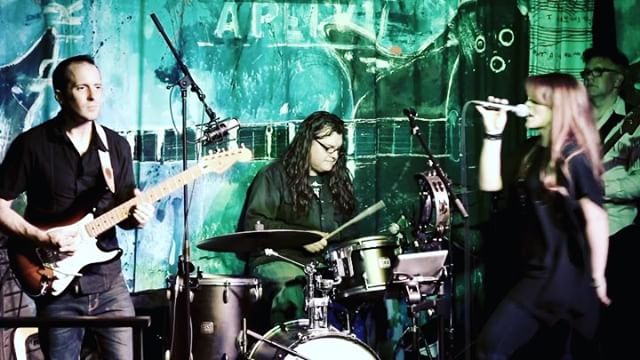 Hello all you fans and friends of The Local Group!
Spring is here! We have many live performances for you this month. Stay tuned for more information.
This Saturday April 8th, The Local Group will be performing at
Hard Rock Cafe Chicago
from 9:00 pm to 12:00 am. Come stop by and enjoy your Saturday night with great music. See you there!
Hard Rock Cafe Chicago
63 W Ontario
Chicago IL