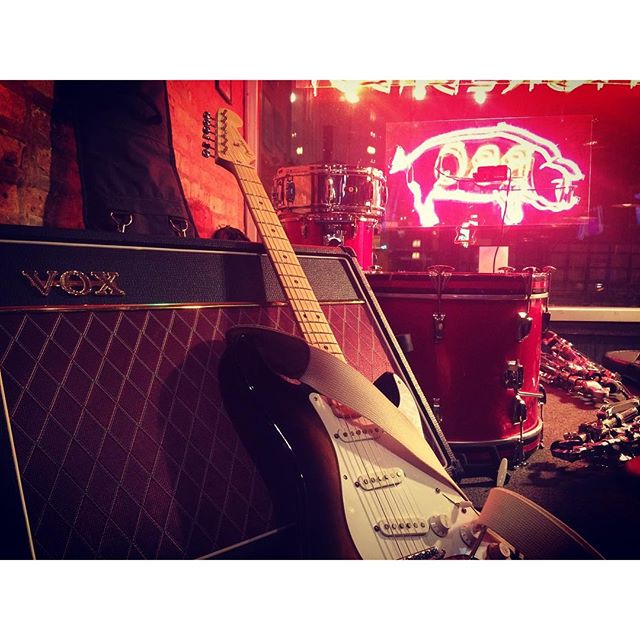 Hello Everybody!
Since we last posted we've worked up some new things for you.  
We made some new sound samples, which you can check out on our music page. A couple bluesy numbers, a Rolling Stones classic, and some 90s reggae inspired rock.  Have a listen!  
We played a couple shows at The Smoke Daddy in Chicago where we were joined by some great special guests - thanks to Neal O'Hara, Mike Rodbard, Felton Crews, and Mark Diffenderffer!
We've been back to BeerShop in downtown Oak Park with special guest Ernie Hendrickson (and we'll be back there as an acoustic duo on Friday May 6th from 8 to 10pm)
Andrea and Brian performed live acoustically on a comedy podcast which we'll post here soon, and...
We've set up an Instagram account where there are plenty of cool live shots from recent shows.
More shows are coming, so stay tuned and we'll talk to you soon.!